Switching from eLicenser to iLok
Hello there! We're excited to enter a new era of easy installation procedures, license management, and using our products with or without a physical USB key!
With our new Vienna Assistant, iLok's options to activate your licenses in the Cloud or on the iLok Key, and lots of other improvements, we've streamlined the entire process from purchasing to playing so you can focus on what really matters, your music!

What's more, we're offering Free Instruments that will enable you to try out everything, including our Vienna Synchron Player!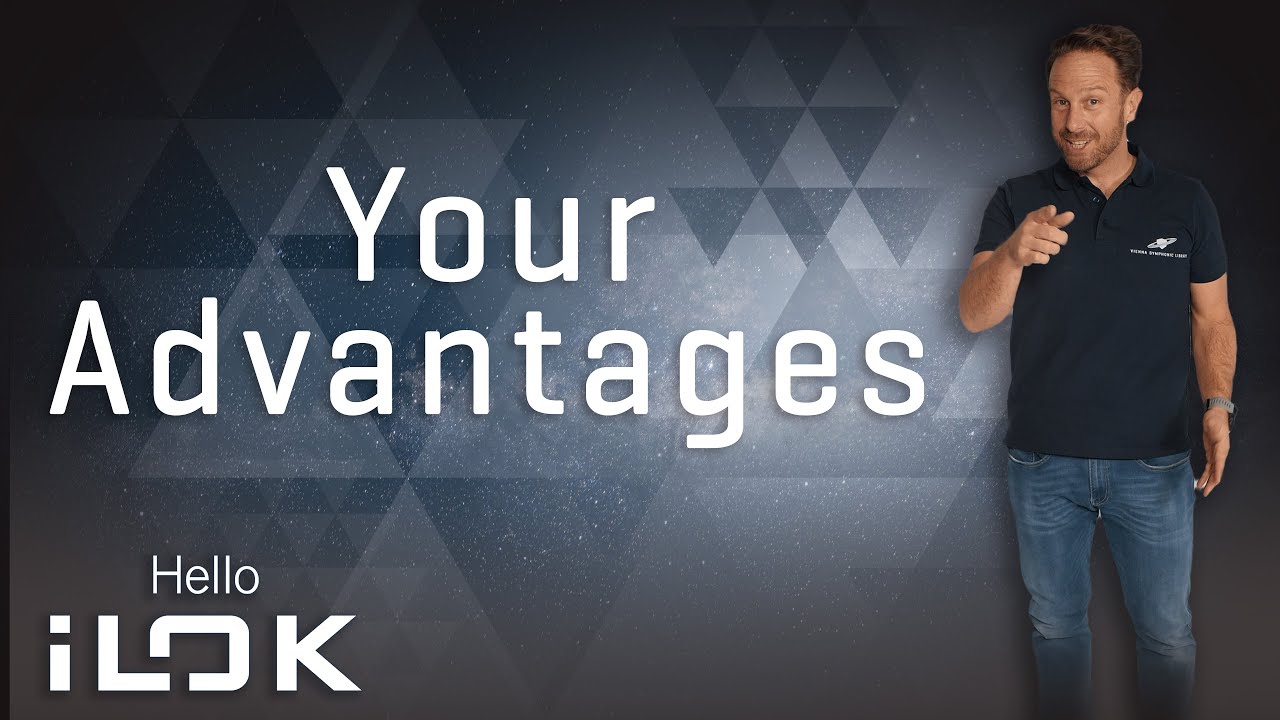 ---
Your Steps to iLok
1. If you don't have a an iLok account, create one for free and verify it.
2. Download and install the latest iLok License Manager.

3. Register your iLok User ID at MyVSL.
4. Transfer your licenses to your iLok account by clicking the green "Deposit" button.
5. Open the iLok License Manager on your computer and activate your licenses. You can place your licenses either on a physical iLok Key (iLok 2 or iLok 3) or in the iLok Cloud (except for Free Instruments whose authorization can only be machine-based or key-based). For key-less activation in the Cloud, please click "File", then select "Open Cloud Session".
6. Use our new Vienna Assistant to download and install all of your software products and sample libraries. Instead of downloading, you may also opt to order the Vienna Hard Drive that contains the installer files of all library and software products. Please note that the iLok compatible software applications will replace the eLicenser versions on your computer. The library content you will install contains all previous library and preset updates, so you'll have the most current version on your system. The Vienna Assistant offers an option to delete your old eLicenser protected libraries (i.e., the sample content) to save space.

7. Open and save your existing projects.
After you have installed all iLok compatible software components and sample content, open the project in your DAW. When your computer is online, the VSL part of your project will be converted in the background. Then save the project again and you're done. When your music computer is offline, you need to connect your ViennaKey/USB eLicenser with the corresponding licenses to open and save your project. The online solution guarantees that you will always be able to convert your projects in years to come, without the need to keep intact physical eLicenser keys.

Please find more details, videos, and FAQs here.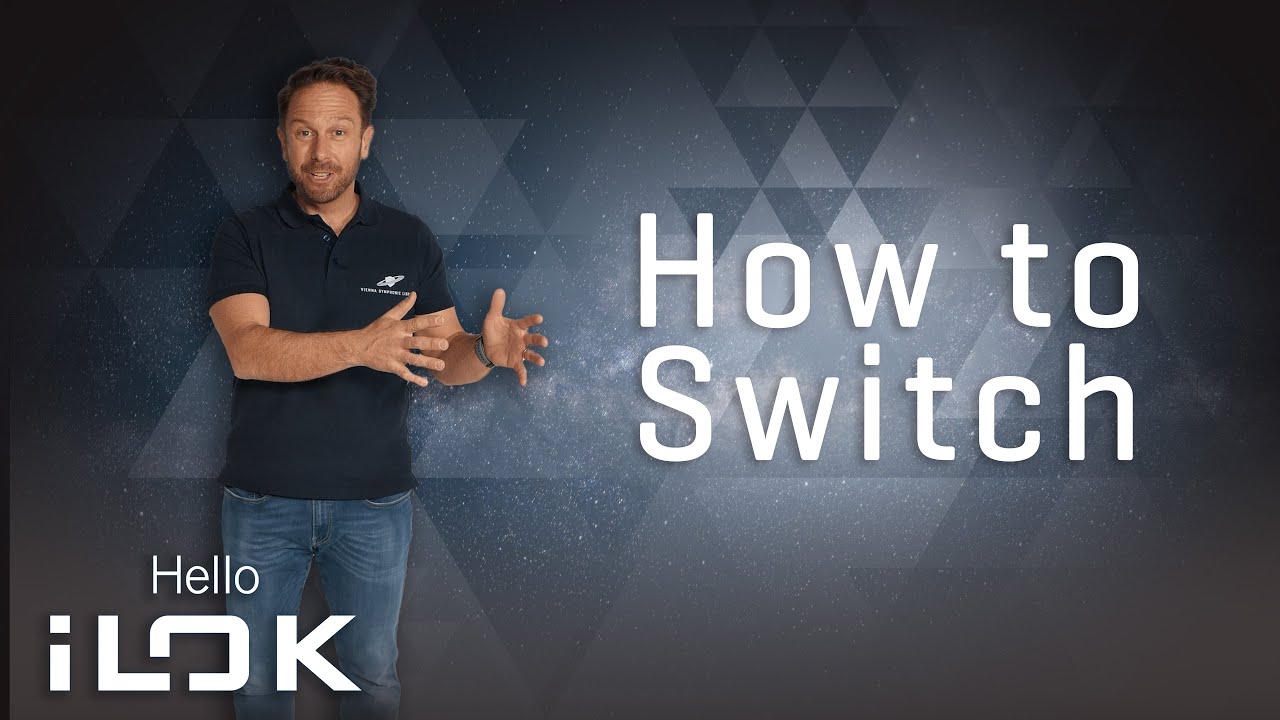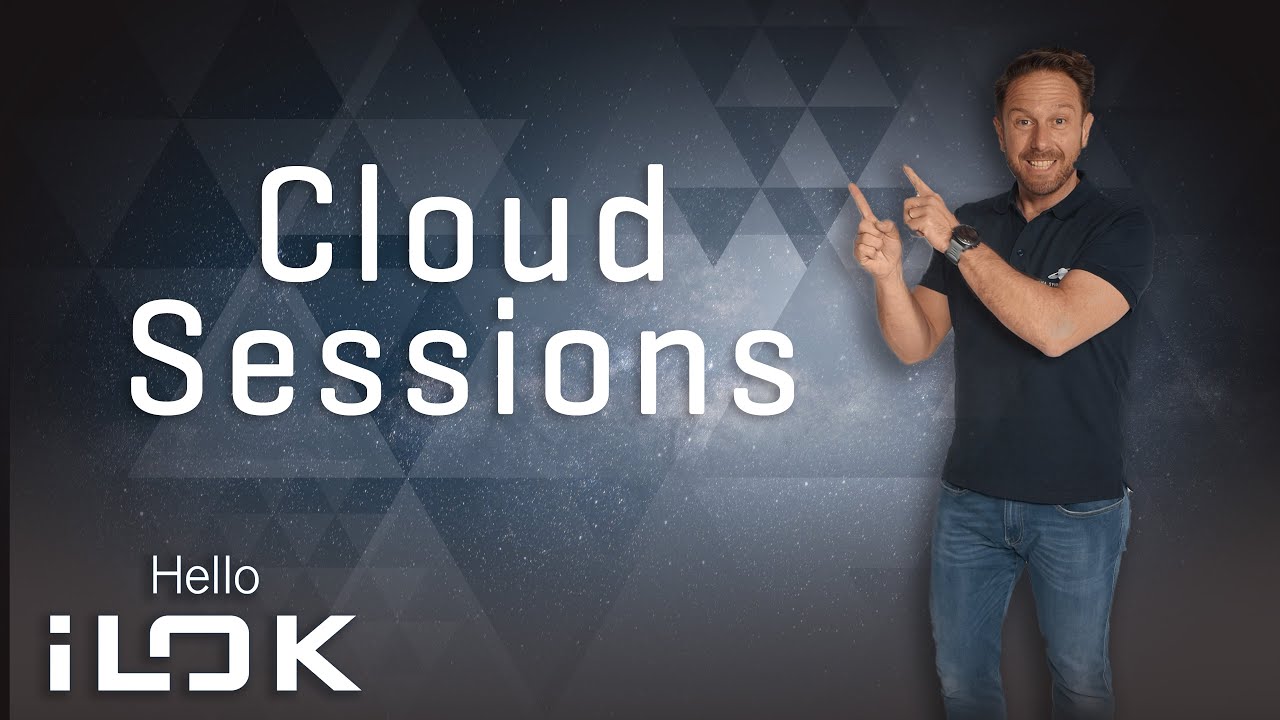 Continued Usage of eLicenser
eLicenser authorized software and library products will keep on working on existing systems. The Vienna Protection Plan will continue to be active for the rest of its term. You can use your eLicenser licenses as long as you like, and as long as the eLicenser Control Center and the latest available eLicenser compatible VSL Software and libraries are running on your operating system.
However, Steinberg's eLicenser License Server will not be available forever. Once it shuts down, license downloads to and license transfers between ViennaKeys/USB eLicensers will no longer be possible. Even after the eLicenser License Server has gone, you will be able to use our eLicenser authorized products on your computer, with your eLicenser key plugged in, for as long as it works under your computer's operating system.

eLicenser compatible content will remain available for download in your MyVSL area and can be retrieved using the classic Vienna Download Manager. It can't be installed using the new Vienna Assistant.
Please note that you can't use both the eLicenser and the iLok version of a software application (e.g., Vienna Synchron Player) on the same computer. Technically, you could run the eLicenser version of one software (e.g., Vienna Instruments Pro) and the iLok version of another software (e.g., Vienna Synchron Player) on one computer, but we don't recommend this in the long run. It's best to convert all of your products to iLok at your next best opportunity.
Starting now, when you purchase any of our products only iLok compatible licenses will be issued. At this point, you can transfer all of your registered VSL licenses to your iLok account by clicking on the green "Deposit" button and all of your licenses will be available in the iLok License Manager for activation. Nevertheless, you can still continue to use your eLicenser protected content and software. At one point you will have to decide if you're using eLicenser or iLok protection in your working environment, especially when our legacy software is not compatible anymore with your computer's operating system, or when you purchase new products that can only be authorized with iLok.
You will receive an iLok license for every single registered permanent product license in your VSL account. For technical reasons, the licenses of the following legacy products are not going to be transferred to your iLok account:
Vienna Ensemble Pro versions 3/4/5/6
Numerical Sound FORTI/SERTI (IRs for Vienna Suite, discontinued in 2014)
Inspired Acoustics INSP:IR (IRs for Vienna Suite, discontinued in 2014)
Theft and Loss Coverage
With the availability of iLok and its options we're no longer offering the ViennaKey nor the Vienna Protection Plan. An active Vienna Protection Plan continues to cover only VSL eLicenser licenses on ViennaKeys/USB eLicensers through the end of its term.

If you're using a physical iLok key, we suggest activating iLok's Theft and Loss Coverage (only available on iLok 3 keys, not on iLok 2 keys), in combination with Zero Downtime. Both of these are offered through PACE.

You'll find more information in our FAQs.
Pending License
If you purchase a VSL product and don't submit your iLok User ID during the basket process, your licenses will be pending until you do so. Please follow the steps below to activate your products:

Please add your iLok User ID to your VSL account here. As soon as you have done so, your VSL licenses will be available for activation in your iLok License Manager.
If you don't have a confirmed iLok account, please create one for free on the iLok website. Make sure to download and install the free iLok License Manager and enter your iLok User ID here.
In the meantime, you can start the installation of your product(s) with the Vienna Assistant.
What else is new?
Vienna Instruments Pro, the advanced player, is now free and comes with every VI Series product! Vienna Instruments, the previous free sample player, has been discontinued. Existing DAW projects based on the Vienna Instruments player will open with the iLok version of the Vienna Instruments Pro player.
VI Standard Libraries of Collections and Single Instruments have been discontinued. Only VI Full Libraries are available, at lower prices! Users of registered VI Standard Libraries will always be able to upgrade to the VI Full Libraries. Single Instruments can now be found in the corresponding collections in your Vienna Assistant, to provide a better overview. 
---