---
Audio Demos
| | | | | | | |
| --- | --- | --- | --- | --- | --- | --- |
| | Small Archaic Dance | Andreas Olszewski | 0:41 | | | |
| | False Batucada | Andreas Olszewski | 1:53 | | | |
---
Each instrument sits on its own track of the Synchron Players's internal mixer.
 
All instruments are pre-configured and ideally placed at the back of the virtual Synchron Stage Vienna, from the claves and woodblocks on the left to the tambourine and boobams on the right. Mixer Presets include close, classic and distant settings using convolution reverb based on our Vienna MIR technology, or algorithmic reverb tails.
The instruments were recorded in our second studio, the Silent Stage, which offers a tight, controlled ambience. Using the "unprocessed" preset without any reverb and placement, you can use these instruments completely dry, place them anywhere in the stereo field, and add any reverb of your choice.
---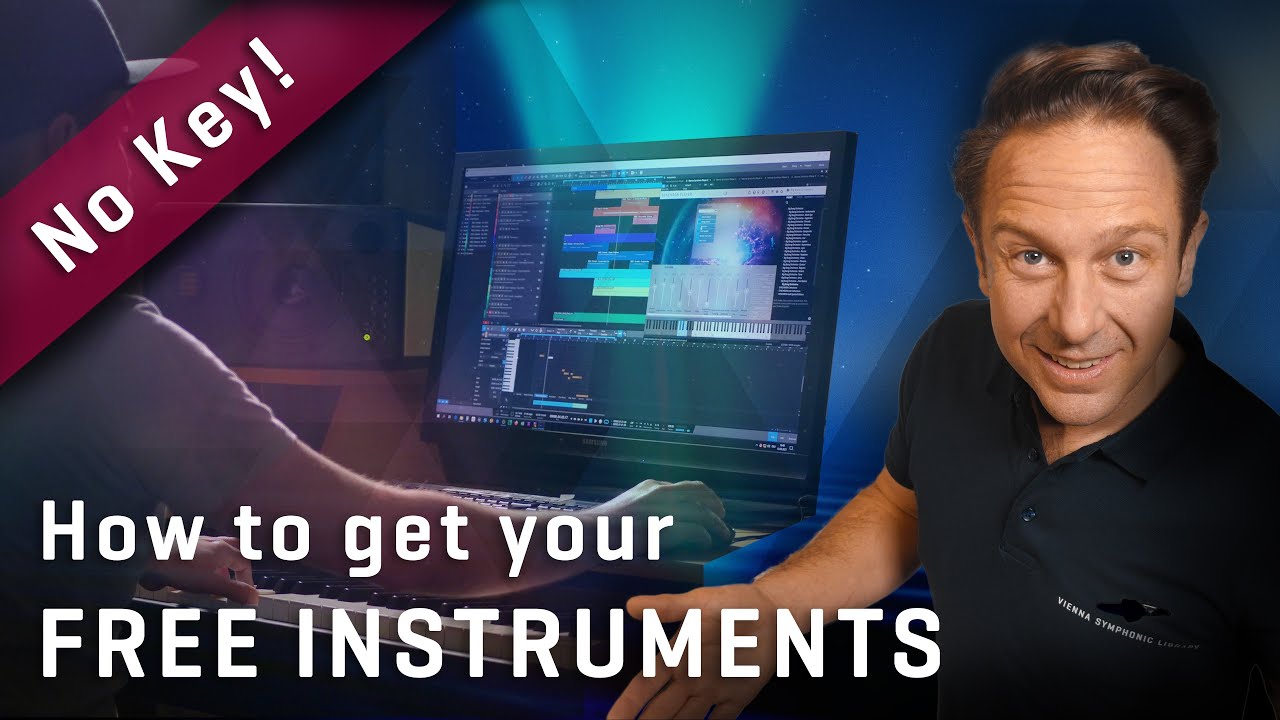 How to get yours, without a key!
---