Passion in Every Detail
With more than six millions of samples and an unprecedented variety of articulations with nuanced details, the Vienna Symphonic Library helps you create the most realistic renderings of your musical ideas. With Vienna Symphonic Library products you can go anywhere, from solo pieces to large cinematic orchestras, from intimate chamber music to jazz, pop and dance, from the baroque to the avant-garde.
The flexibility, authenticity, musicality and sound quality of our products are just a few reasons why Oscar and Emmy winning composers, Grammy winning artists and music producers all over the globe, including hobbyists and music educators, rely on Vienna Symphonic Library.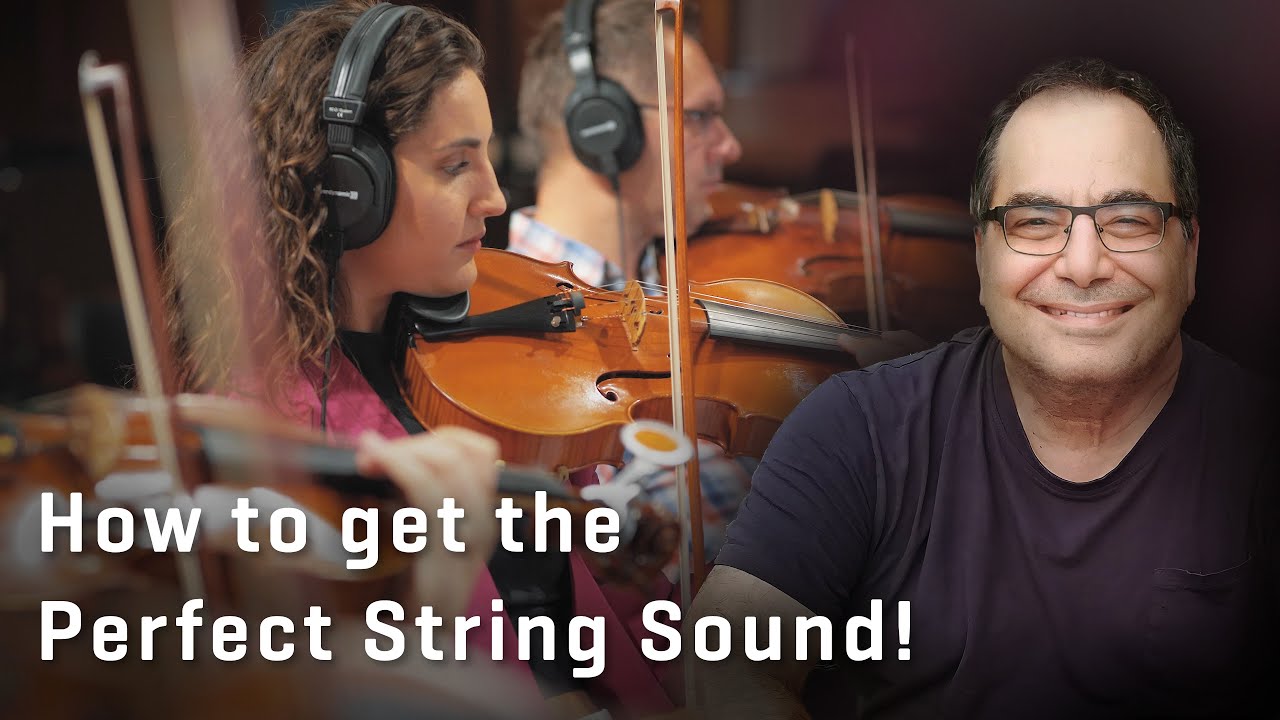 The pinnacle in the art of sampling. All libraries* were recorded at Synchron Stage Vienna and performed by members of the Synchron Stage Orchestra. Their exceptional sound is created through a combination of highly skilled musicians with scores of scoring sessions under their belt, a fantastic hall, and expert miking by Synchron Stage's chief recording engineer, Bernd Mazagg. More details here.

* Except Great Rieger Organ, recorded at Wiener Konzerthaus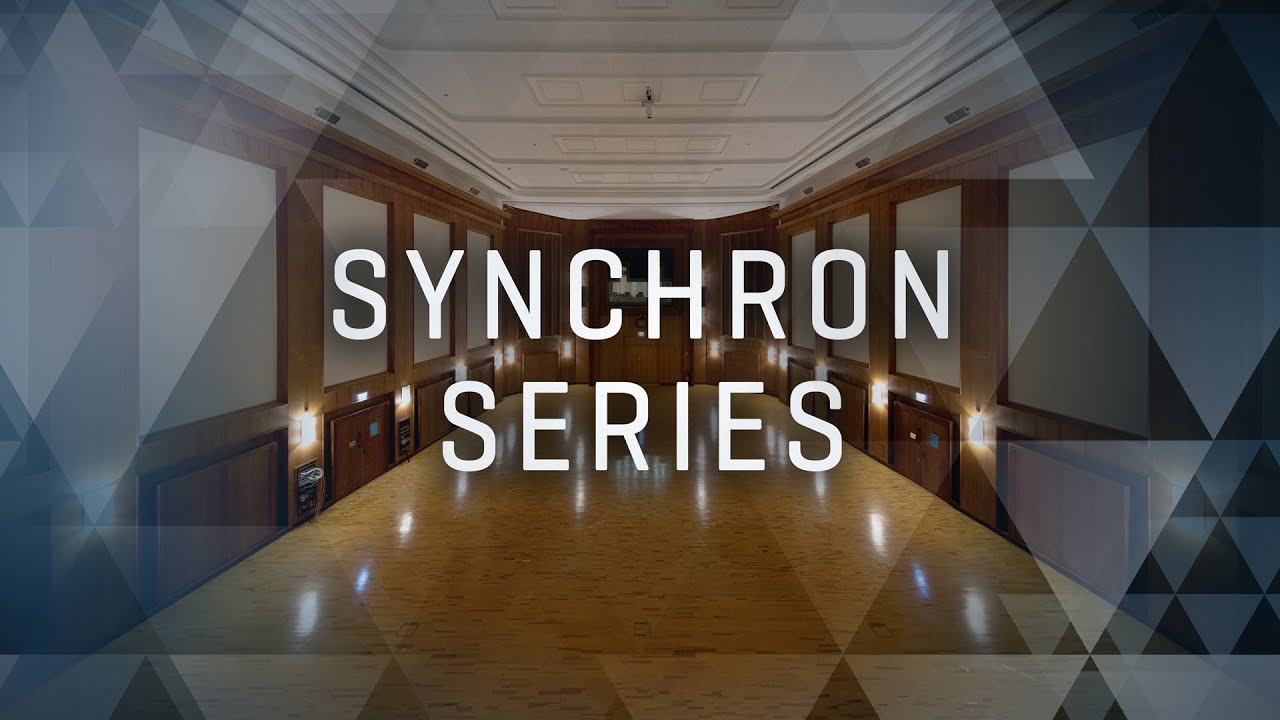 These libraries were recorded in the tight and controlled ambience of our second studio, the Silent Stage. Using the pre-configured convolution reverb of our Vienna Synchron Player, these instruments are placed perfectly on Stage A of Synchron Stage Vienna right out of the box, or anywhere you want to them to be, using Vienna MIR or any reverb of your preference.
More details here.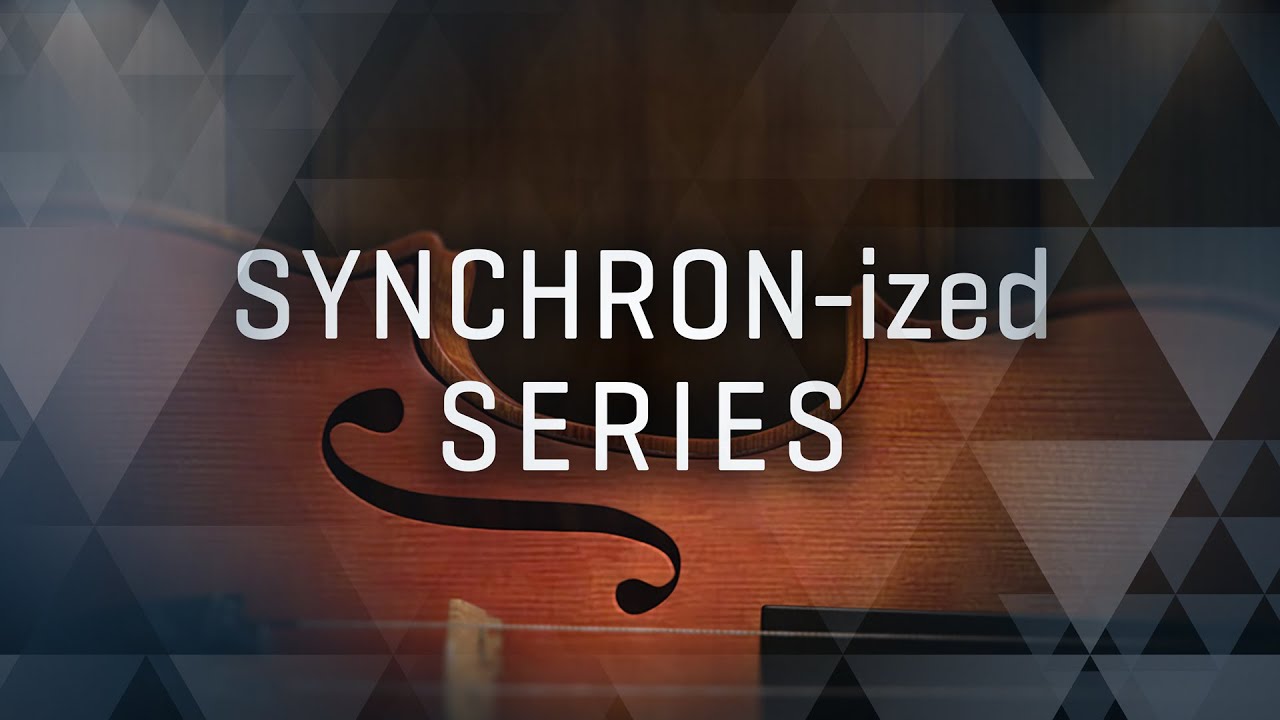 Enter Vienna's Synchron world with this powerful all-in-one package that provides you with everything you need to create stunning orchestral arrangements with breathtaking realism and pristine sound packed with emotion. The Synchron Prime Edition gathers the essential instruments and articulations of our highly successful Synchron Series into one affordable and resource-saving collection that is easy to use, versatile and fun to play. More details here.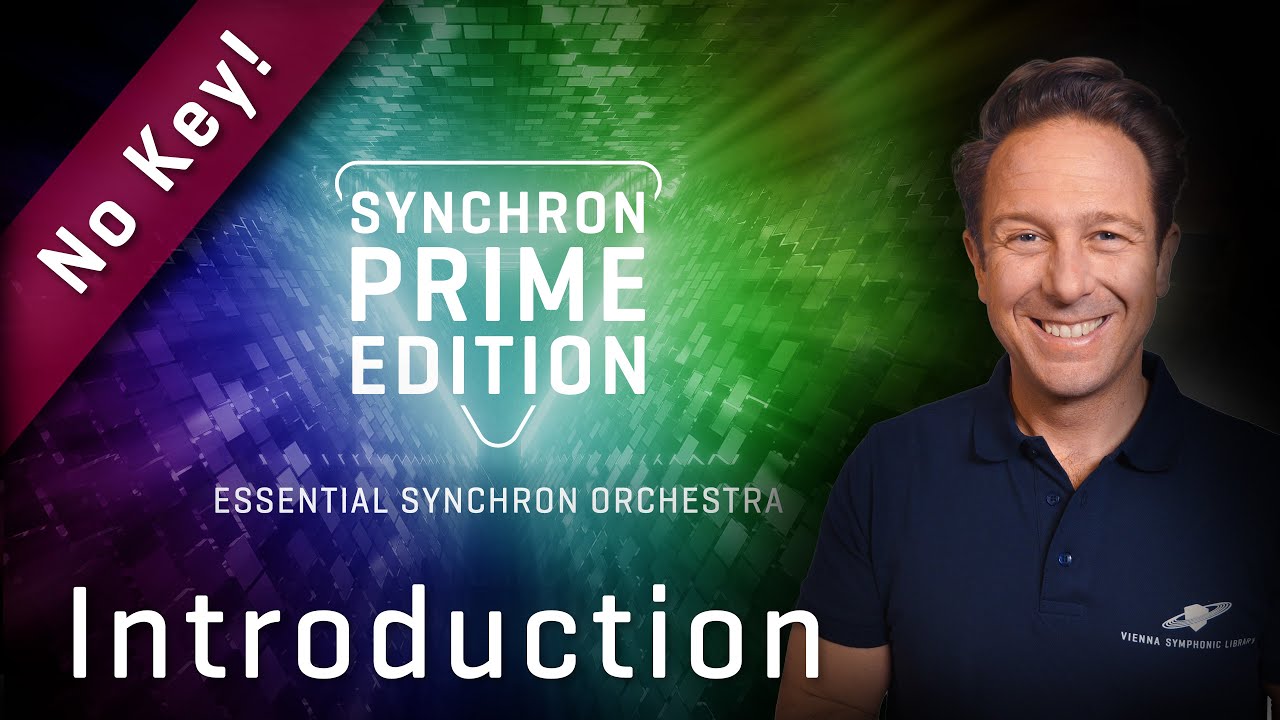 Create large orchestrations in no time wtih some massive tutti and section performances! 28 BBO Packs deliver readily available orchestral power with epic tutti performances, section packs for detailed arranging, and epic phrases & riffs for driving rhythms. Highly inspiring and so easy to use!
More details here.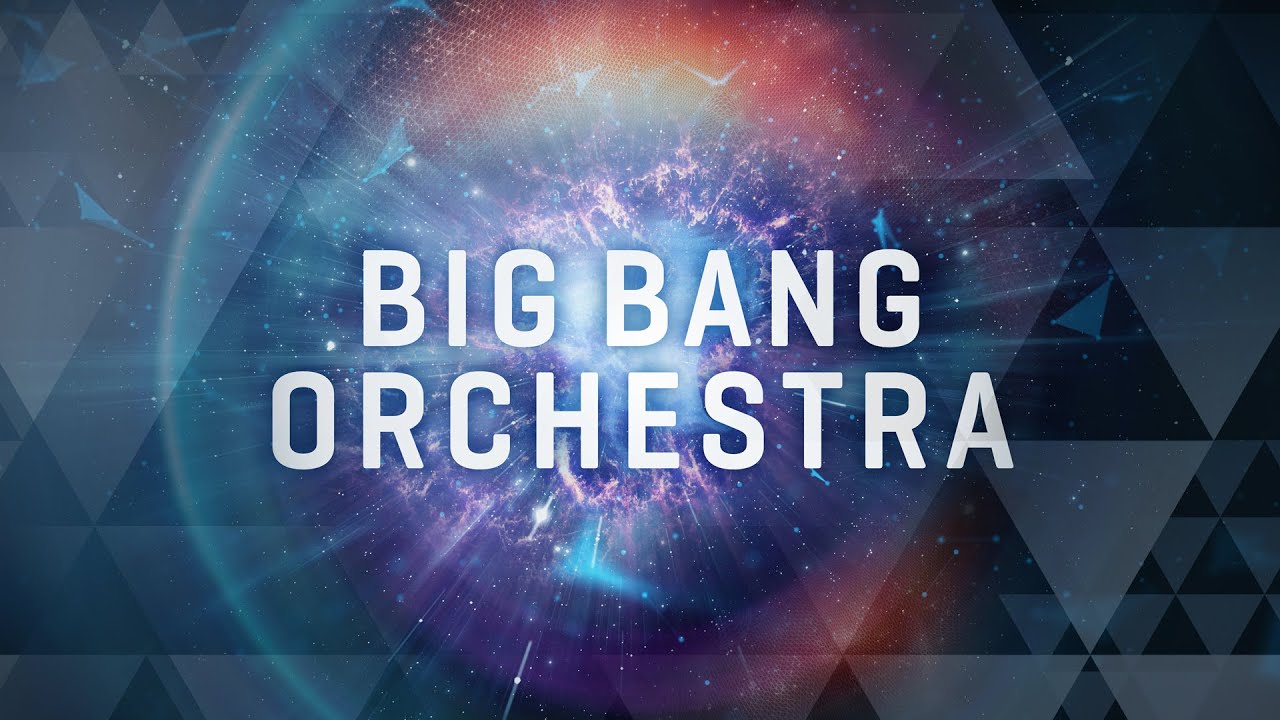 Start with Volume 1, the essential instruments and the basic articulations of the orchestra. Expand with more articulations or more instruments. Build your personal orchestra by selcting from nine Volumes offering 157 instruments and ensembles. All instruments were recorded with a tight and controlled ambience of our second studio, the Silent Stage, with some added bonus instruments from the Synchron Series.
More details here.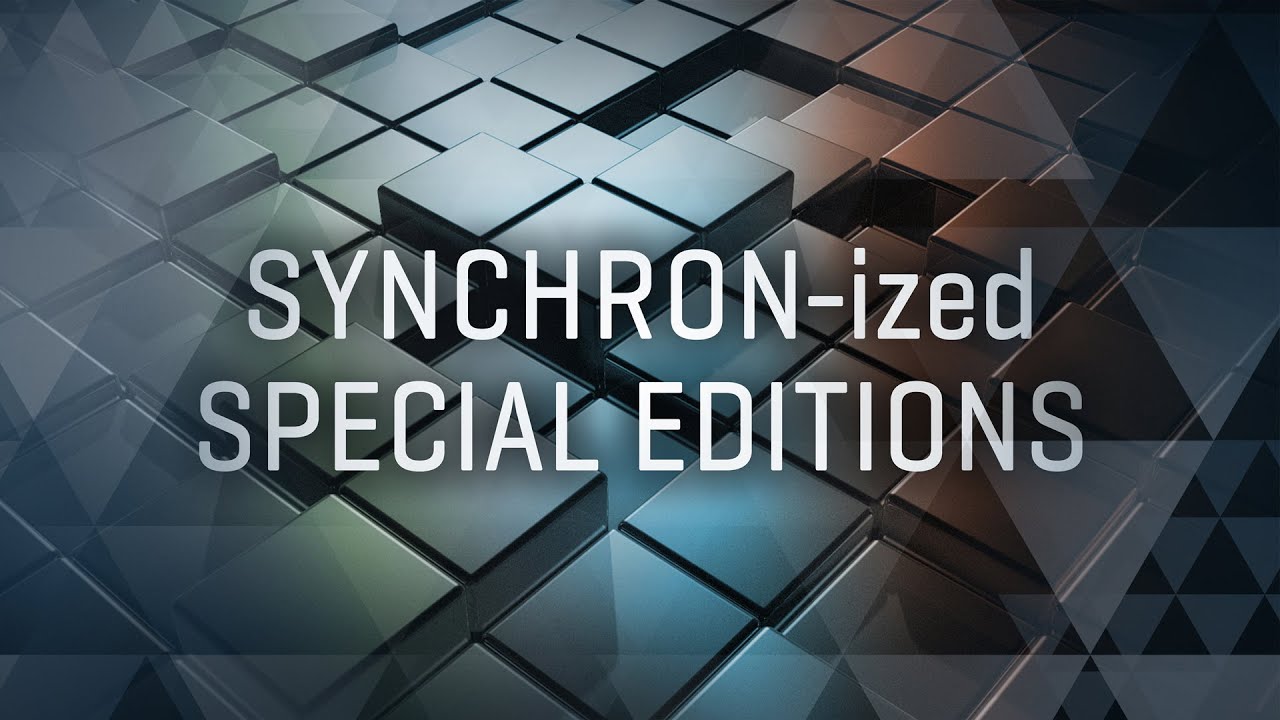 Whether you are playing live on stage, quickly sketching a symphonic idea, looking for inspiration, or arranging hits and "braams" – these packages are resource-friendly, quick and fun! Play the entire orchestra at once, play solo instruments with your right hand while triggering orchestral chords with your left hand, create orchestral pulses and ethereal ambiences on the fly, and so much more! More details here.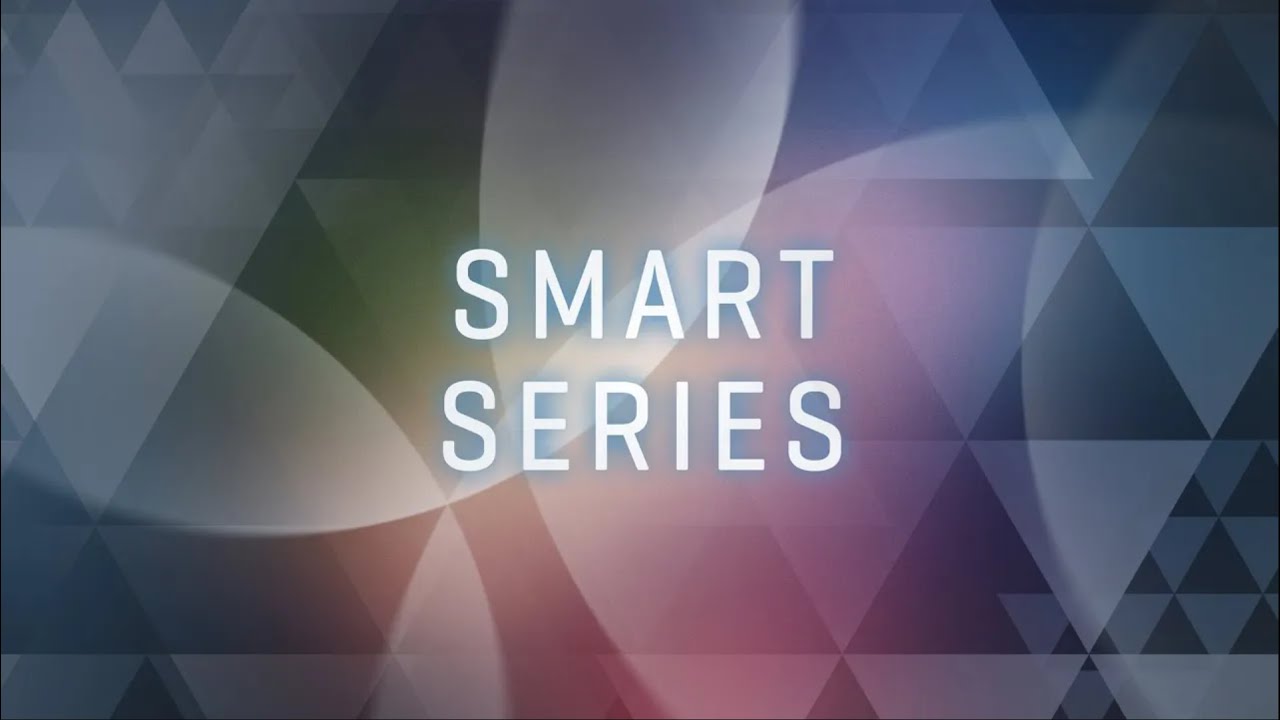 These libraries were recorded in the tight and controlled ambience of our second studio, the Silent Stage. With over 2.8 million pristine sound recordings, the deep-sampled VI Series Libraries are extremely flexible, versatile and adaptable to your sonic requirements, musical style and work-flow. The VI Series is powered by the free Vienna Instruments Pro player, the predecessor of our Vienna Synchron Player.
More details here.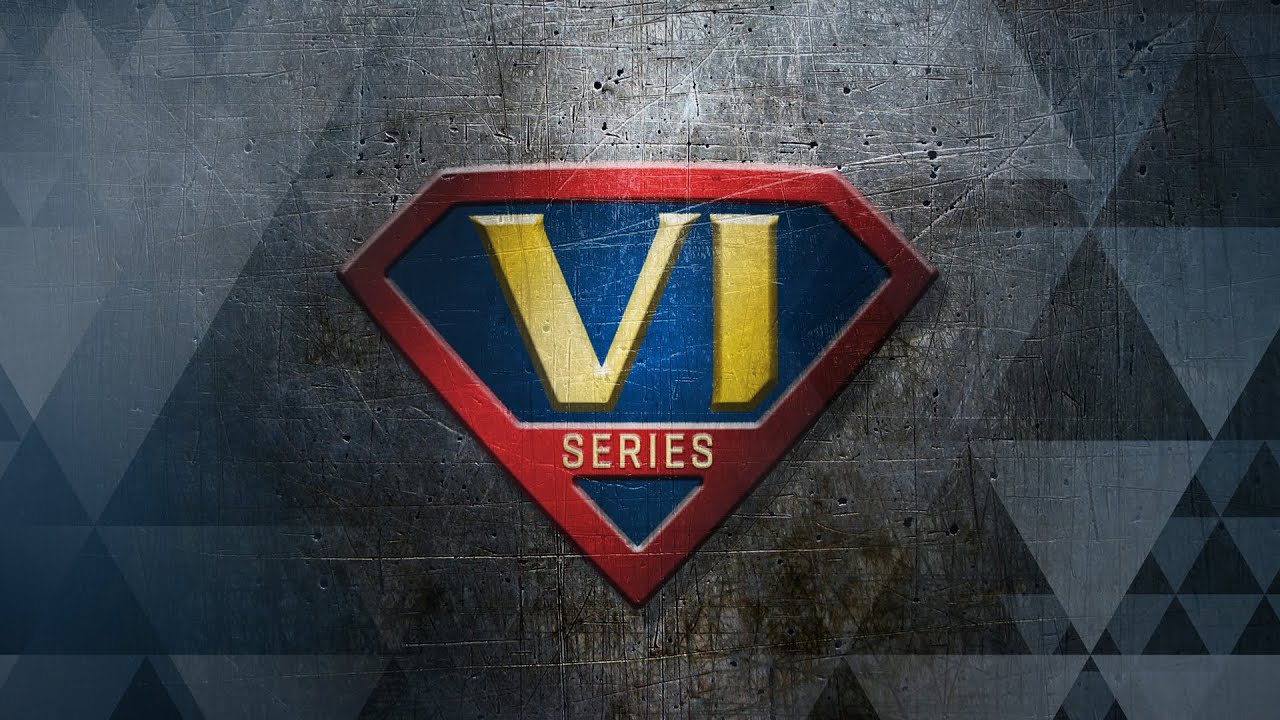 ---
In the SOFTWARE category you find the mixing and host software Vienna Ensemble Pro, the first ever holistic mixing and reverberation software Vienna MIR Pro 3D with its optional MIR 3D RoomPacks as well as the plug-in bundles Vienna Suite and Vienna Suite Pro.
---
Click on a track in the playlist on the left or listen to hundreds of pieces in our MUSIC section for even more evidence of the wide spectrum of styles and settings our instruments can bring to life.